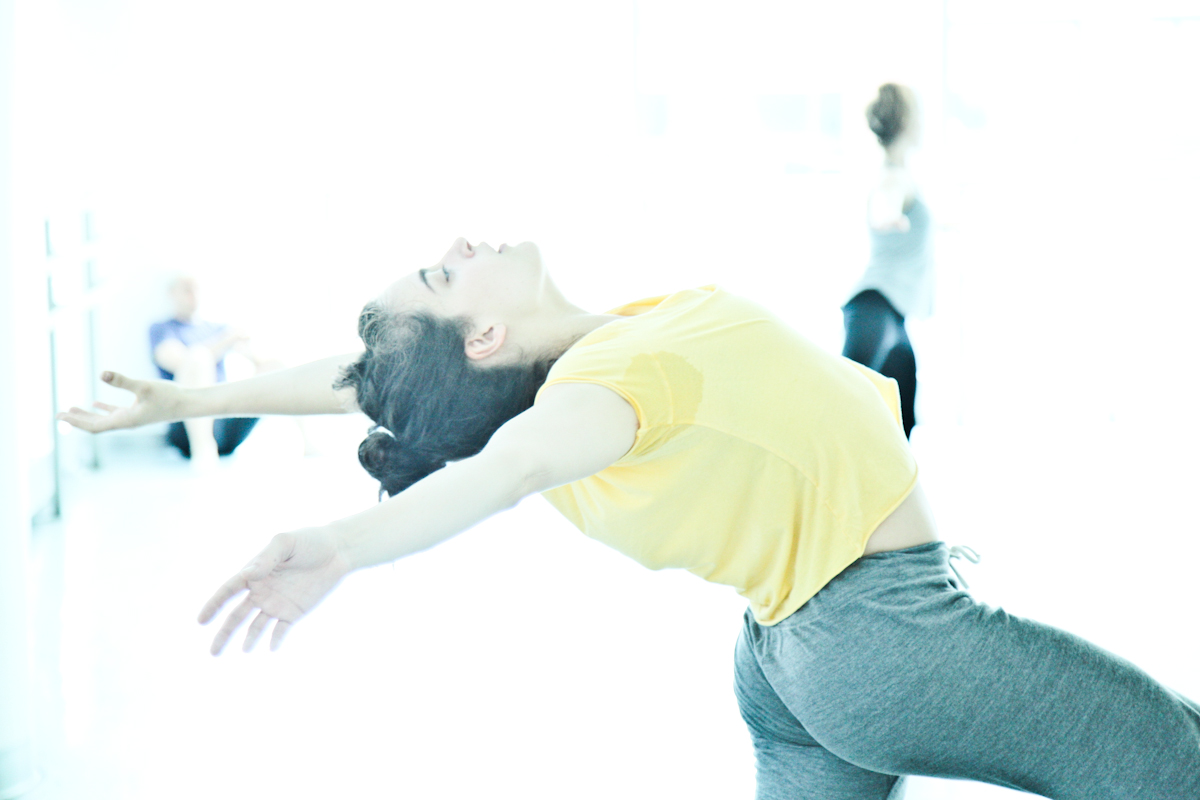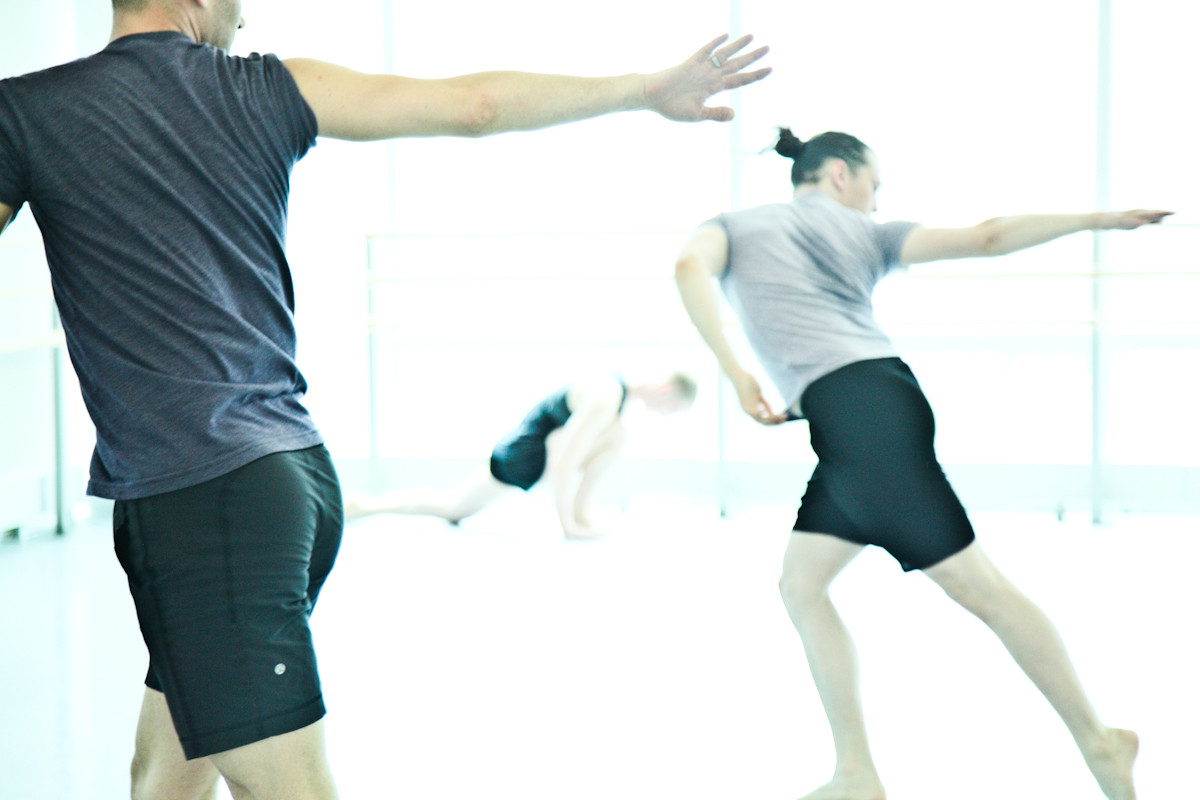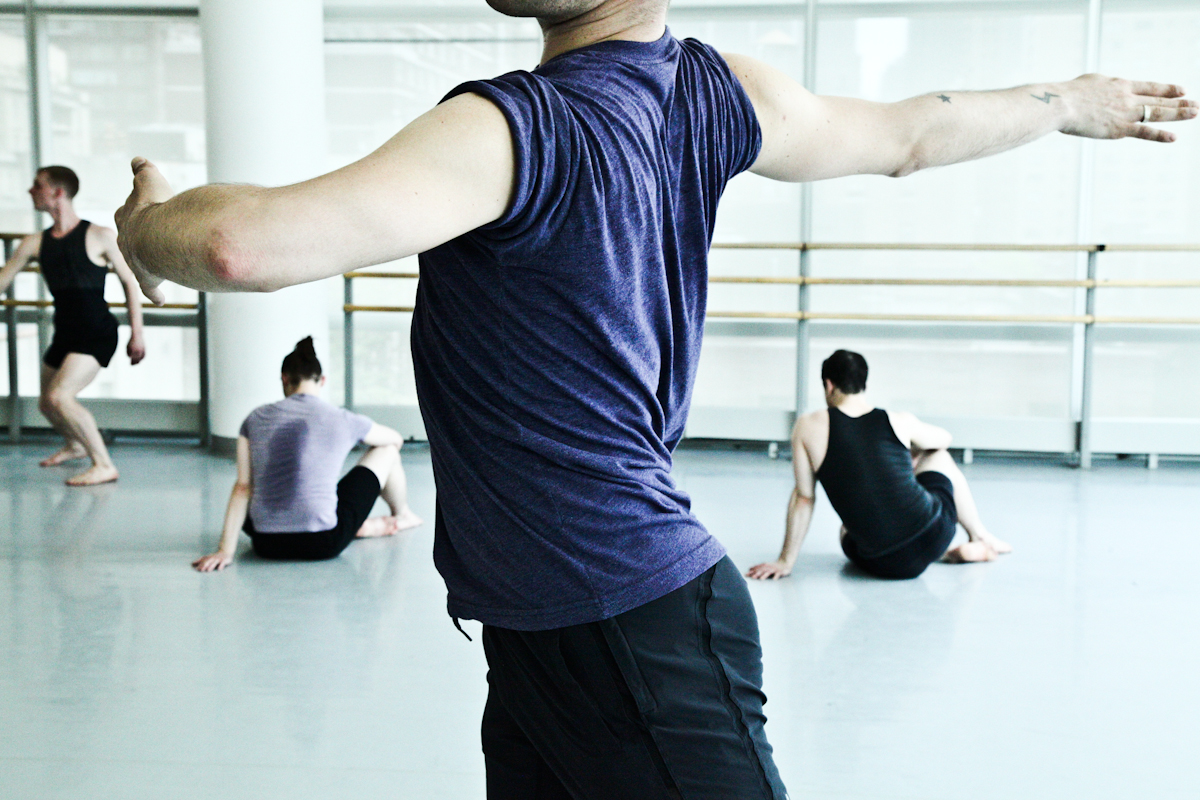 Horizon

Horizon, an evening length choreographic work for seven dancers, was presented by Peak Performances @ Montclair State (NJ) 10-13 December, 2015 at the Alexander Kasser Theater.
"Horizon is a new work for seven dancers centered around the idea of density. In this piece I endeavored to add as much as possible to the space in terms of dancers and movement. With multiple phrases occurring simultaneously the dance takes the form of a constantly shifting universe full of activity. glacier, my preceding work was an exercise of stripping away in an effort to reduce movement to its least possible form. Working again with collaborators Michael Schumacher and set and lighting designer Robert Wierzel we've done something different. Michael and I are exploring a closer, almost dependent relationship. His multiple rhythms and use of a live percussionist propel the multiple actions onstage, supporting the dancer's movement in a way that is unusual for us." December 2015
choreographer: Liz Gerring
composer: Michael J. Schumacher
production design: Robert Wierzel
production manager & associate lighting designer: Amith Chandrashaker
costume design: Liz Prince
live percussion: Bill Solomon
stage manager: Kyle Kelley
rehearsal assistants: Elizabeth DeMent & Ori Flomin
artistic advisor: Iréne Hultman
Original cast of seven dancers:
Brandon Collwes, Joseph Giordano, Molly Griffin, Piere Guilbault, Julia Jurgilewicz, Jake Szczypek, Claire Westby.
Horizon at The Joyce Theater 2017 includes the original cast of Brandon Collwes, Joseph Giordano, Piere Guilbault, Julia Jurgilewicz, Jake Szczypek, Claire Westby and dancer Jamie Scott.
Horizon was co-produced by Peak Performances @ Montclair State University, developed in residence at The Alexander Kasser Theater, Montclair, NJ and supported by a creative residency and commissioning fund provided by The Joyce Theater Foundation, New York City with funding from the Andrew W. Mellon Foundation. Financial support for Horizon's development provided by Kirk August Radke.
 
Since it's world premiere, Horizon has been performed at Colombia College, Chicago and CNDC, Angers France.
The company would like once again, to thank Jed Wheeler for this opportunity. The creation of Horizon would not have been possible without the support of Kirk Radke.